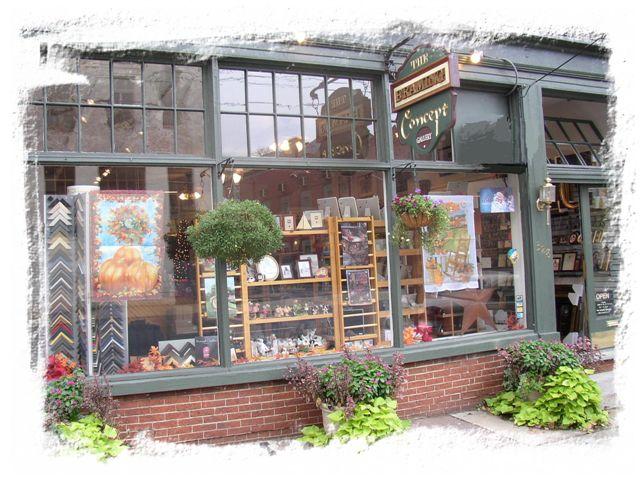 2023 Hours
Tuesday - Friday: 10:00 - 5:00
First Fridays: 10:00 - 9:00
Saturday: 10:00 -4:00
The Framing Concept
is located at
328 North Queen Street, Lancaster, PA 17603.
The historic 300 block
of North Queen Street is also known as
Uptown Lancaster,
featuring many unique boutiques for
your shopping pleasure.
If you have any questions about our services or products, please feel free to call us at (717) 295-7290.
Or E-mail your questions or comments to us at framingconcept@aol.com